Consequences of US Quiet Diplomacy
Approximately 6 million people killed; over 2 million internally displaced, thousands of women and children raped, looting of Congo natural resources. Biggest holocaust of modern history.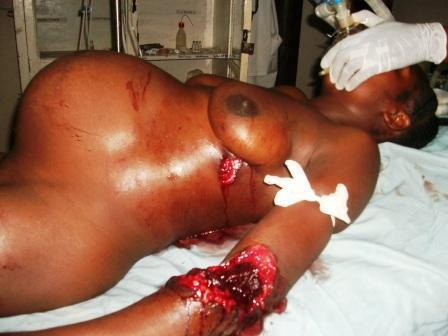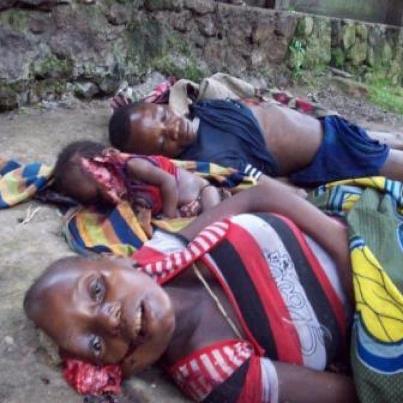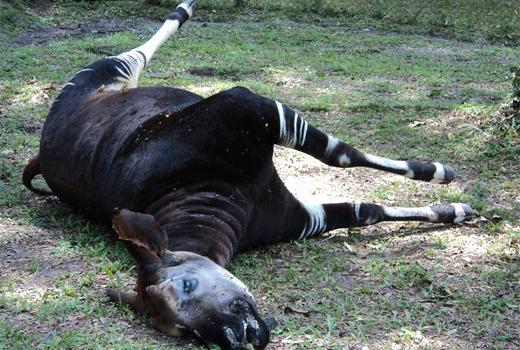 President Paul Kagame: "These congolese they are incapable and useless"
Ambassador Susan Rice: "This is the D.R.C. If it weren't the M23 doing this, it would be some other group."
Assistant Secretary Johnny Carson: "Rwanda has a high level of credibility with respect to the way it uses its resources." "There is not an ounce of difference between myself and Ambassador Rice on this issue," "quiet diplomacy is better than publicly calling out Mr. Kagame."
Jason K. Stearns: "The M23 would probably no longer exist today without Rwandan support," "It stepped in to prevent the movement from collapsing and has been providing critical military support for every major offensive."
Important point to consider:
M23 rebels should not be stationned at Goma Airport. They will shoot down a plane carrying Congolese provincial or national officials. This will result in a chaos, probably triggering a genocide, just like in Rwanda in 1994. Rwanda plans to duplicate its 1994 scenario. It needs an excuse to enter Congo openly.
© 2012 Congo Vision
---
Exclusivité: les FARDC présente les rebelles du M23 de Kagame capturé à l' est